We create, distribute and support home automation solutions for families and businesses.
Learn More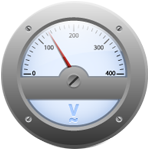 Smart Energy allows homeowners to reduce energy consumption, conserve resources and save money, all without sacrificing comfort or convenience.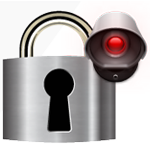 With a single press of a button from an iPhone, homeowners can lock exterior doors, activate their security system and view surveillance cameras.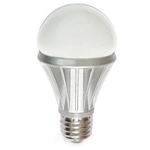 A simple tap on your iPad or iPod can activate your exterior floodlights and turn off all interior lighting for nighttime security and energy efficiency.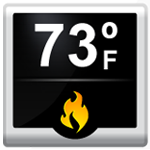 Home automation technology enables homeowners to monitor heating and cooling systems, control of thermostats, window shades and draperies.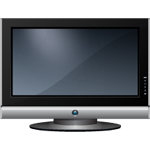 From a streamlined media room, to a full-blown luxury home theater, we can deliver a rich and dynamic viewing and listening experiences.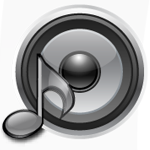 From smooth jazz to rock, SRD's multi-room audio solutions provide easy access and distribution to vast libraries of media from any room.